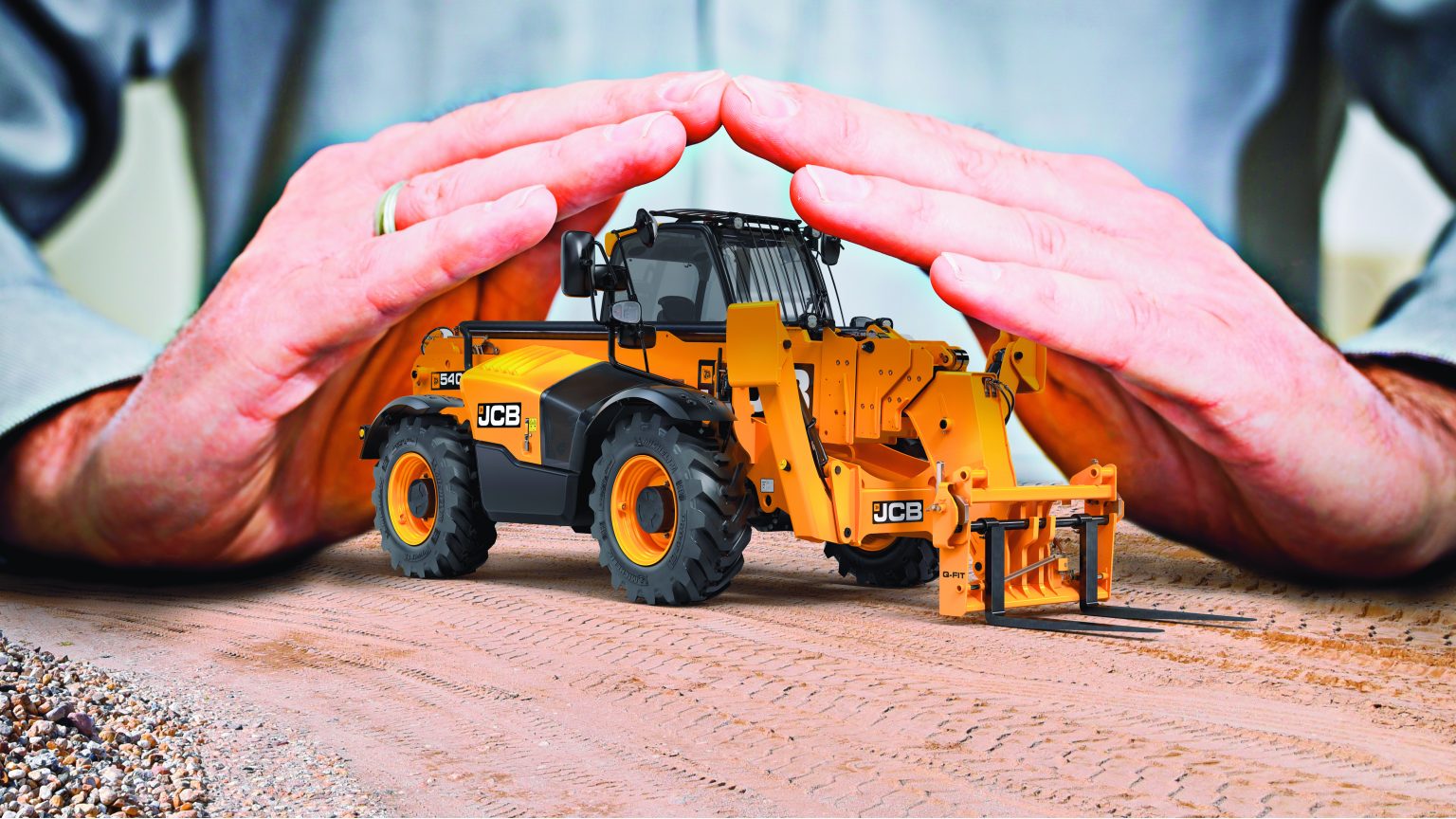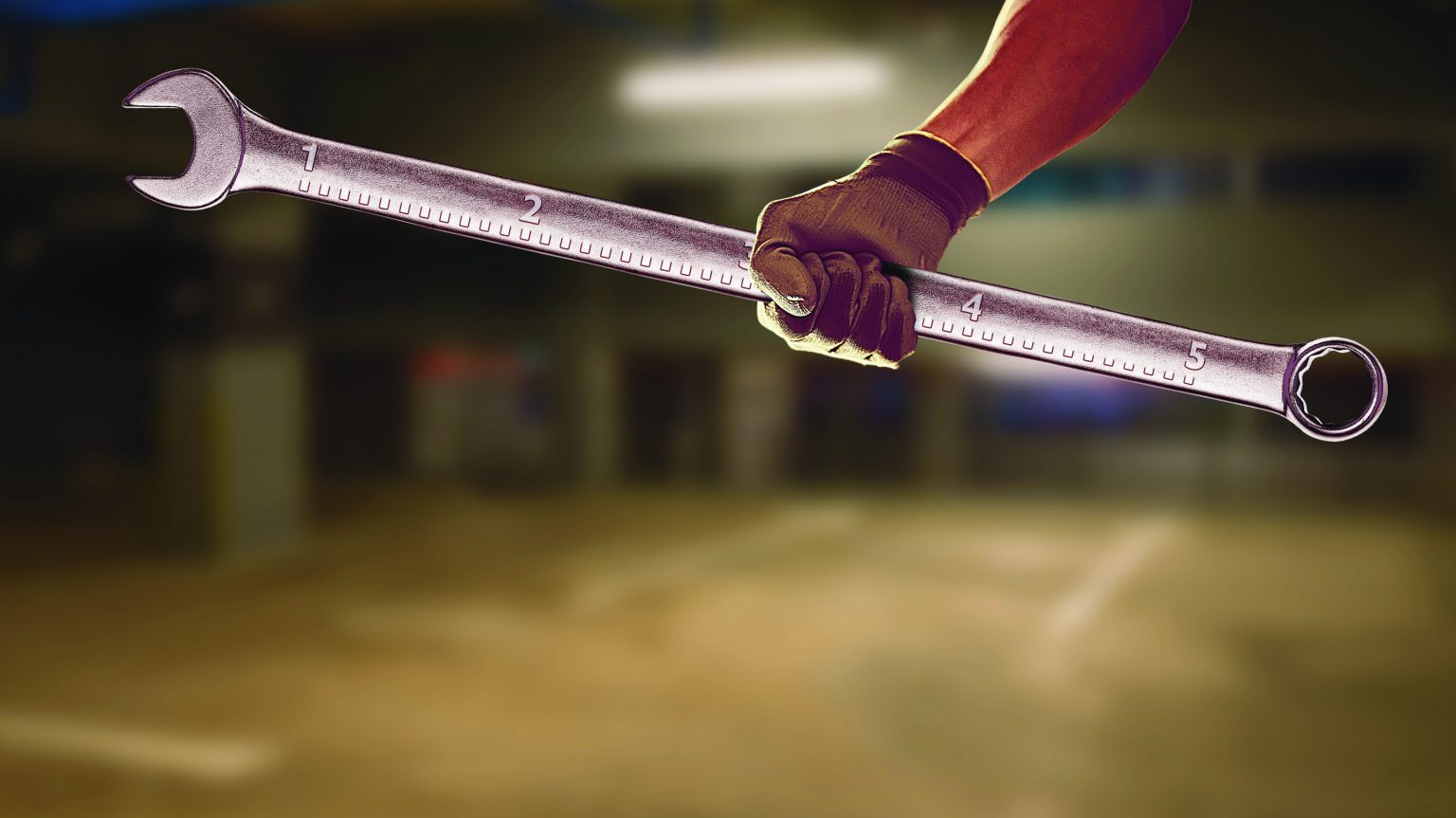 Get a great price on your servicing for as long as you want

Maximise your machine's uptime and residual value

Keeping you up and running

Extend the life of your machines
At JCB Mannai Heavy Equipment, we pride ourselves on our global reputation for high-quality products, superb JCB service and unrivalled expertise.
For us, it's not just about selling a machine and then walking away. It's about finding the right product for you, getting to know your business and helping you to continue to get the best from your machines throughout their lifespan. That's why we offer a wide array of service packages.
Service Agreement
Sure Price Service
Full Repair & Maintenance
Full Repair & Maintenance
For complete peace of mind and total budget predictability, a Repair and Maintenance Agreement is the ultimate solution.
For a fixed sum per month, your JCB Mannai Heavy Equipment will undertake all regular maintenance and make any necessary repairs.
Machine Inspections JCB Mannai Heavy Equipment will undertake regular visits to ensure that your machine remains in optimum condition, anticipating any action that needs taking to maximise productivity and profitability.
Large Machine Coverage On large wheel loaders, excavators and articulated dump trucks, oil sampling is included as a major preventative measure, allowing you to maximise the machine uptime.
Additional Options You can also have the option of including tyres, undercarriage and attachments as part of the package – consult your JCB Mannai Heavy Equipment for full details.
Contract Duration Repair and Maintenance contracts are available for up to 5 years or 10,000 hours of machine usage – or longer periods on request. Please contact our